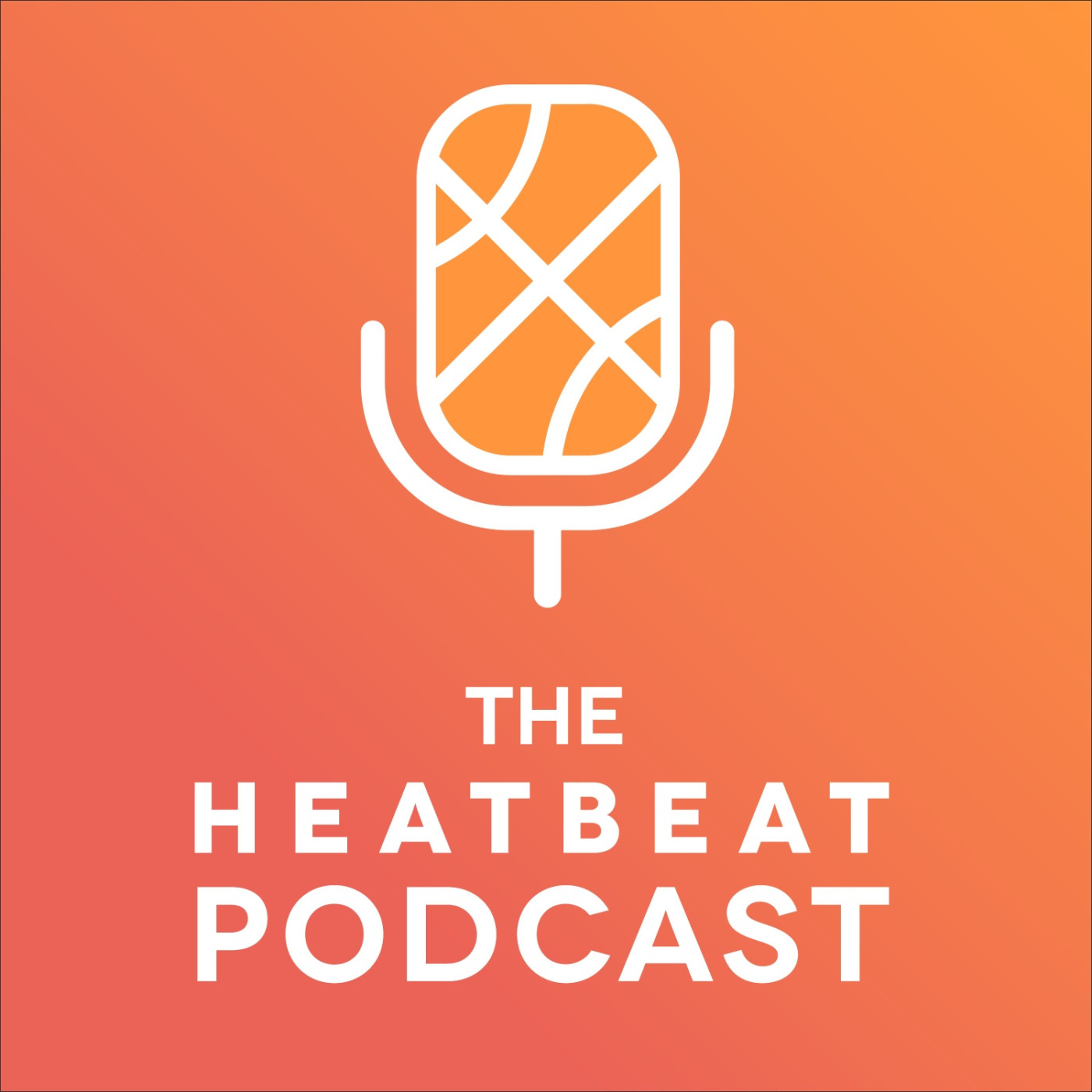 Welcome to The Heat Beat Podcast, a weekly NBA/Miami Heat podcast hosted by Giancarlo Navas and Brian Goins bringing you the latest dose of Heat news, insight, and commentary.
In this playoff edition of The Heat Beat Podcast Giancarlo Navas, Harrison Cytryn and Leif have discussions that involve:
• The League Two Minuite Report for game 5 • Miami's pick and roll defense • Chris Bosh and the disconnect with the Heat organization • Harrison's bad internet connection … and so much more
Want more Miami Heat Beat commentary and insight? Follow our writers on Twitter:
Editors: Giancarlo Navas (@GNavas103) and Brian Goins (@byBrianGoins).
Contributors: Leif Sylvander(@Lefty_Leif), Christian Hernandez (@cch1125), The Greater Alf (@Alf954), Harrison Cytryn (@hlcytryn), Jack Alfonso (@alfonsohoops), James Profetto (@jamesprofetto), Jorge Corrales (@jorgecorrales) and Alex Toledo (@tropicalblanket).
Visit our site: MiamiHeatBeat.com Follow our Facebook Page: facebook.com/miamiheatbeat Follow us on Twitter: @miaheatbeat